Translation between
NORWEGIAN and ENGLISH
is our business
Government Authorised Translators with long experience and broad expertise
We deliver
Ask for a price quote
A selection of valued clients over many years: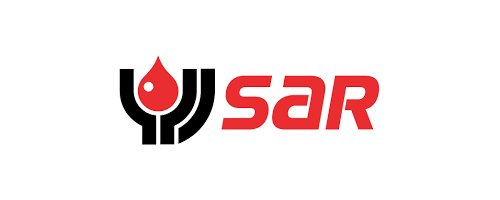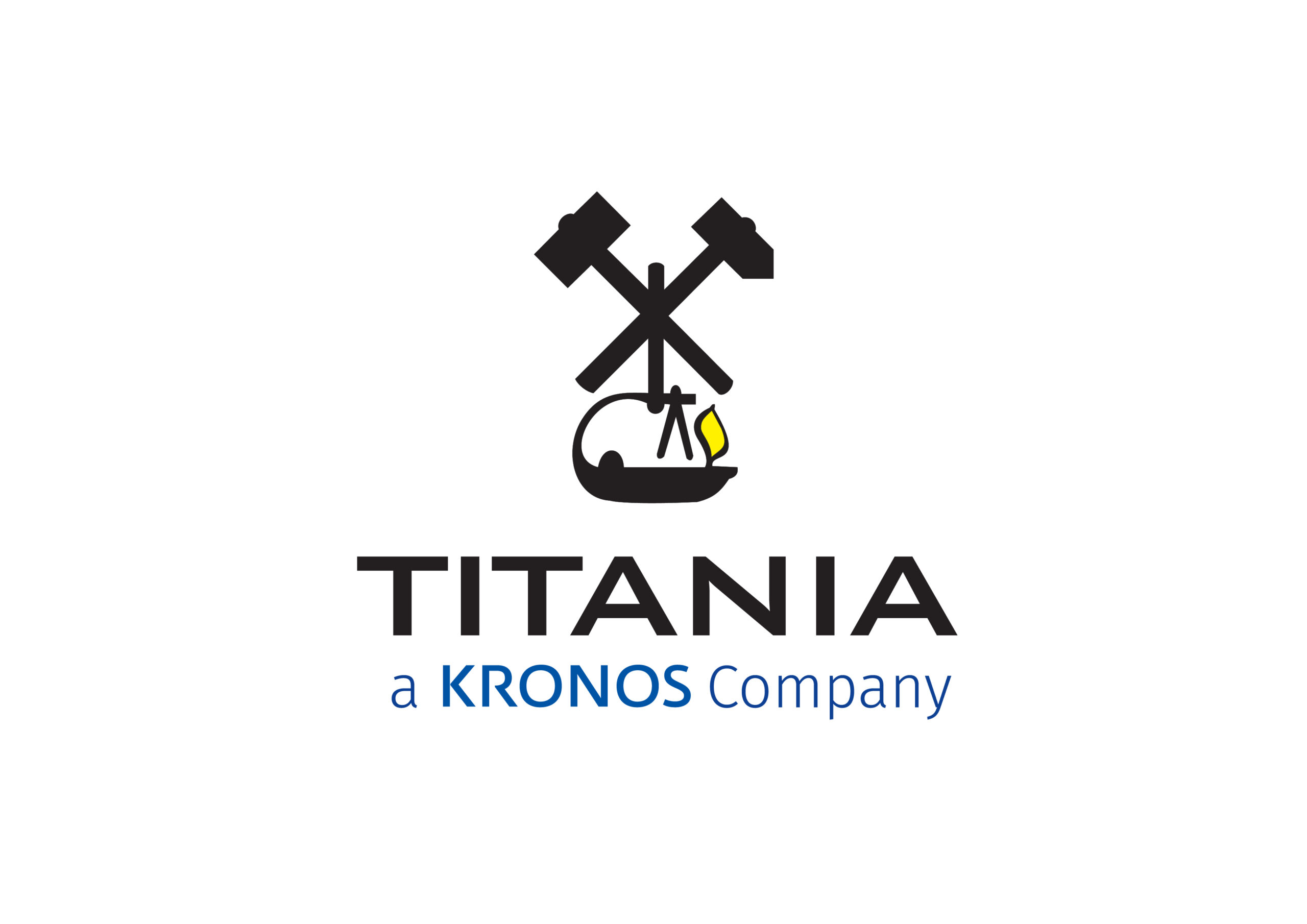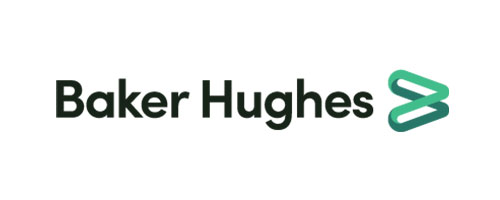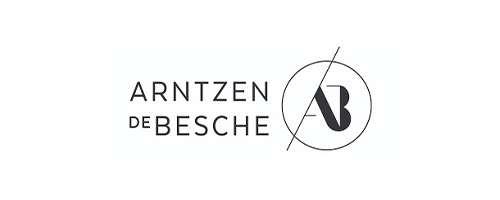 Typical project assignments
Bonafide expedites translations for legal professionals, courts, consultants, industrial enterprises, petroleum and energy, banking and finance, and the public sector.
Advertising
Annual reports
Audit reports
Brochures
Certificates
Commercial correspondence
Contracts
Corporate presentations
Court judgments
Environmental impact analyses
EU legislation
Financial prospectuses
Financial reports
Financial statements
Health and Safety
Incorporation certificates
Instructions for use
Insurance papers
Intracompany newsletters
Judicial requests
Legal opinions
Medical journals
Minutes
Offshore
Patents
Presentations
Prosecutions
Research reports
Safety data sheets
Scientific papers
Shipping documents
Taxes and VAT
Technical specs
Tourist information
Websites
Witness depositions
"
Thank you so much for a fantastic product, and that our gut feeling of choosing you based on experience and references over price proved to be right!
KAEFER Energy AS
Technical Supervisor Rope Access
"
Bonafide supplies excellent work – every time!
Head of Procurement, SAR AS
"
Baker Hughes has engaged Bonafide for translation work for more than 30 years and always been satisfied with how demanding assignments are dealt with in a convincing and competent fashion.
Executive Assistant, Baker Hughes
"
Bonafide has provided prompt and flexible response to our documentary and courtroom needs for major litigation over the years.
Partner / Attorney (H), Arntzen de Besche Advokatfirma AS
"
Bonafide has been delivering quality translations in both technical and economic fields to Titania AS over several decades – always accurate and on time.
Head of Administration, Titania AS
Government Authorised Translators with Norwegian and English mother tongues, degrees in science and business administration.
Broad and extensive experience
Providers of quality translations to industry and the public sector since 1988.
Experience and knowhow guarantee rapid response. Trust us to work efficiently.
All assignments are done inhouse without use of subcontractors. Confidential information remains confidential.
Ask for a price quote
About Bonafide
Bonafide Translatørbyrå AS, incorporated in 1988, is owned and run by two Government Authorised Translators in Norwegian-English and English-Norwegian. We have been professionally engaged as translators for almost 40 years now. Over the decades we have delivered to Norwegian and international businesses, legal professionals and public agencies.
We are committed to delivering the highest quality at all times, in close collaboration with the client. All assignments are performed inhouse, enabling trusted relationships to be built over the years.
Bonafide is based in the Norwegian oil capital Stavanger where we have offered our services for many decades. One of our strong suits is therefore the offshore industry.
Ask for a price quote